Gifts
We take pride in sourcing and making some of the most unique and beautiful items in the world available to our customers. Along with our art, framing mouldings, and furniture, we also have a wonderful collection of beautiful and/or whimsical gifts.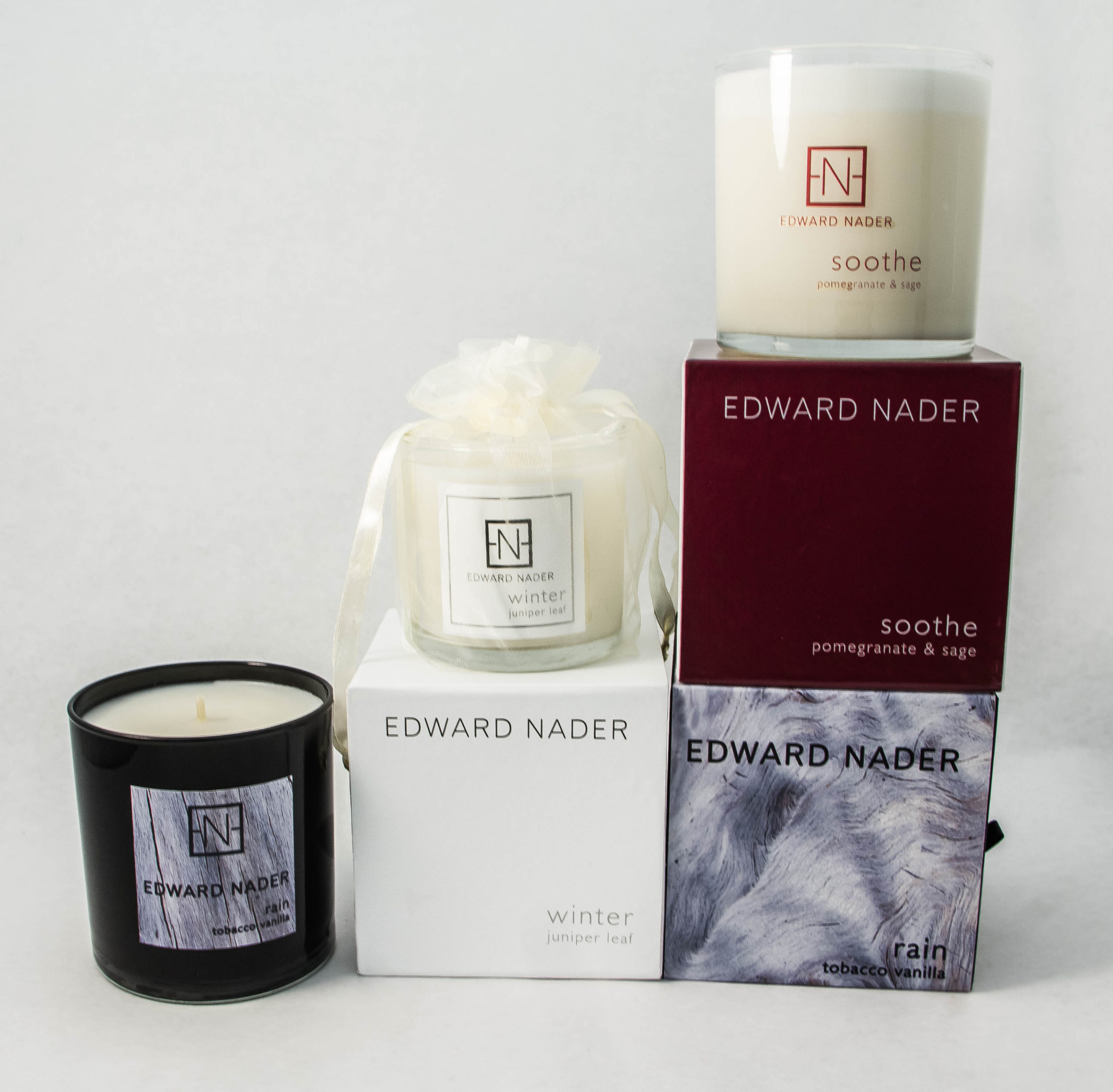 Our Candle Collection
Our very own line of candles are made with soy and essential oils in two foundations: Bright and Dark.
The Bright Collection is cleaner, lighter and brighter and comes in seven fragrances: Soothe (pomegranate and sage), Glow (white amber and lily of the valley), Refresh (lemongrass and wild basil), Relax (bergamot, cut grass, and tonka bean), Revive (green apple and lavender), Cleanse (eucalyptus and lavender), and Spice (lavender and bergamot).
The Dark Collection is richer and more swarthy and mysterious, and comes in four fragrances: Earth (mesquite, neroli, and earth moss), Wind (Moroccan amber), Fire (honeyed myrrh, cedar, and patchouli), and Rain (tobacco and vanilla).